E-shop
An air of Venice

---

550

€

Boater hat in velvet felt

Boater hat with straight brim trimmed with a set of two contrasting ribbons.

Select options

You will be able to make the difference

---

450

€

Capeline in velvet or melusine felt

Wide brimmed hat in velvet or melusine felt trimmed with a leather lace

Select options

For your casual tea-party

---

490

€

Panama hat

Off-white panama hat adorned with a braided straw band.

Select options
Did you know?
La Maison Fabienne Delvigne also creates hats for women with serious illnesses (alopecia, cancer, etc.). Designed by women for women, this collection is designed to help them take care of their image and femininity while remaining elegant. Reveal yourself!
Discover our Healing Hats.
Royal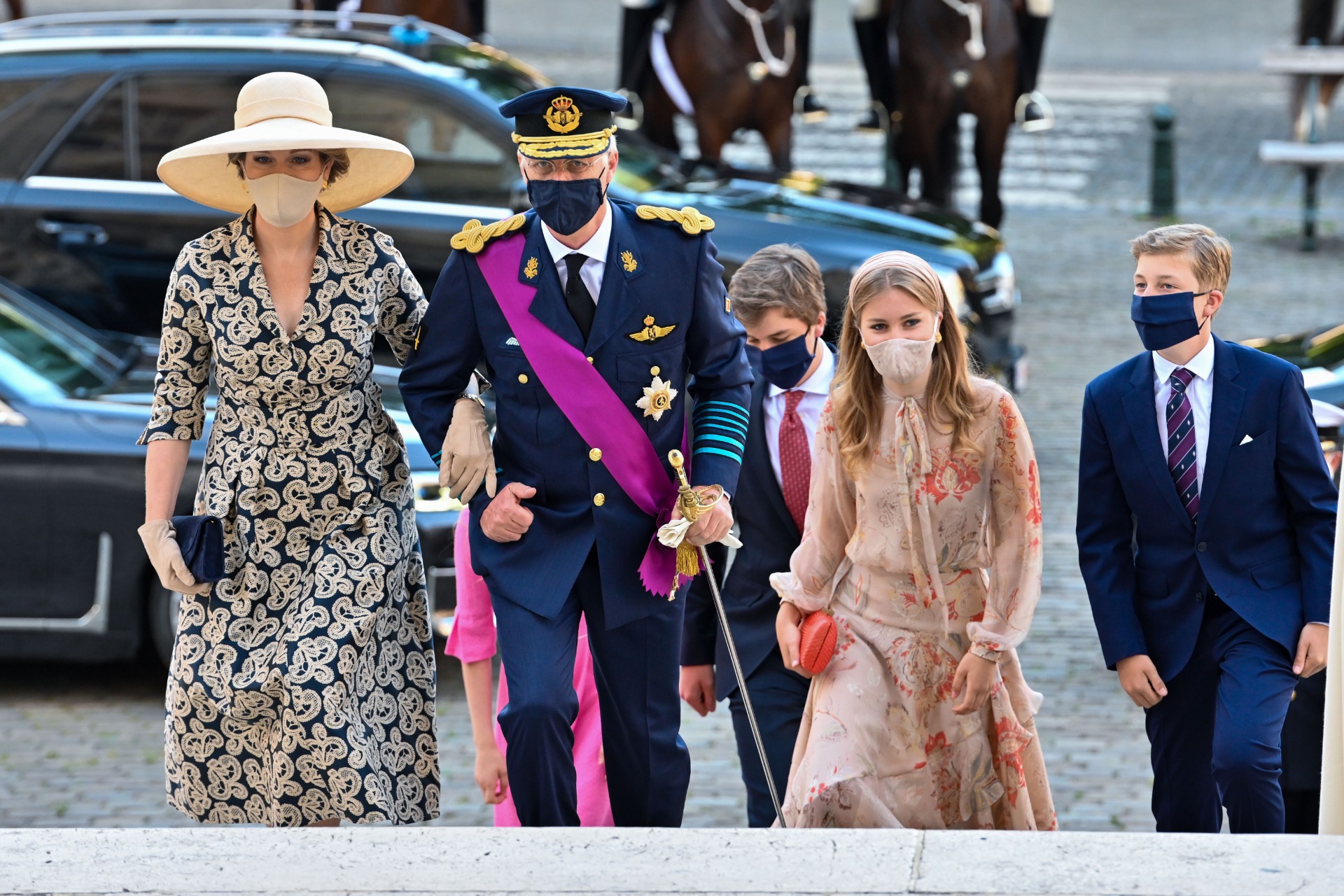 For more than 25 years, we are proud to create for the Belgian Royal Family. We have also been creating for the royal families of the Netherlands, Grand Duchy of Luxembourg and Sweden. A know how of excellence recognized in 2001 when Fabienne Delvigne received the title of "Belgian Royal Warrant"

Read more royal news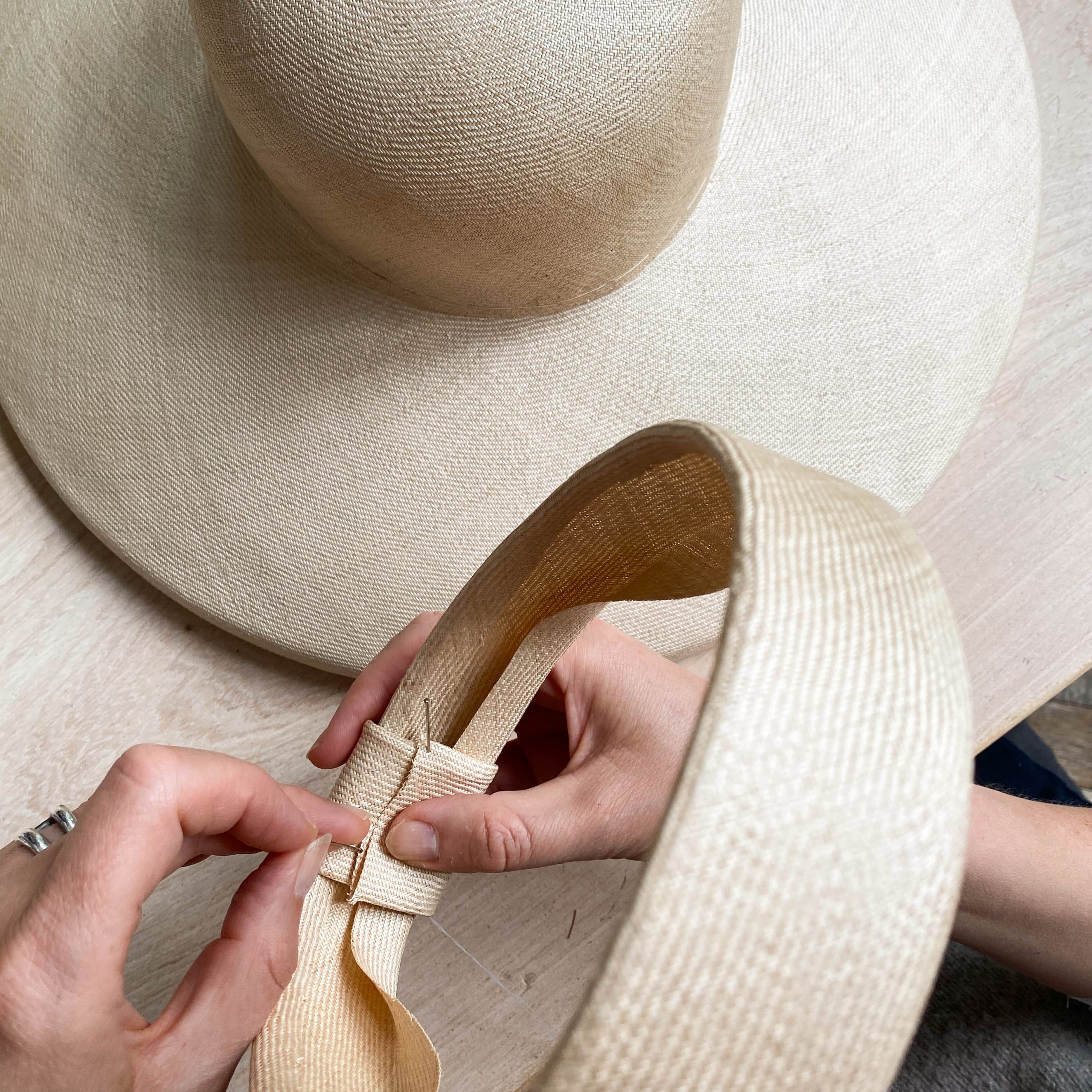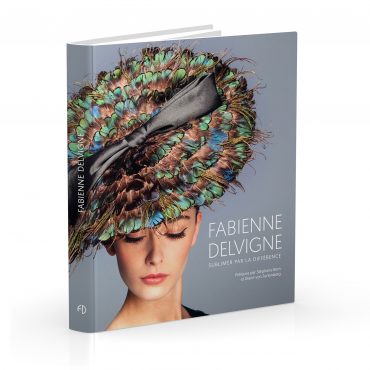 Sublimating through difference
This superb book retraces the 30 years of the extraordinary career of milliner Fabienne Delvigne. Through this book, you will discover her history, her creations, and her inspirations which made her become one of the icons of European fashion. It is beautifully prefaced by Diane von Furstenberg and Stéphane Bern.