E-shop
490,00

€

Velvet felt bell hat

The little Hepburn, a small velvet felt bell hat with matching grosgrain ribbon.

Select options

150,00

€

Timeless headbands to embellish your different outfits. They are made from woven vintage straws and available in a wide range of colours.

Select options

550,00

€

Top hat

Resolutely modern, this hat is decorated with a coarse-grained ribbon and a matching spotted veil

Select options
Did you know?
Maison Fabienne Delvigne has created timeless headbans made from woven vintage straws and available in a wide range of colours.
Discover our headband "Laura"
Royal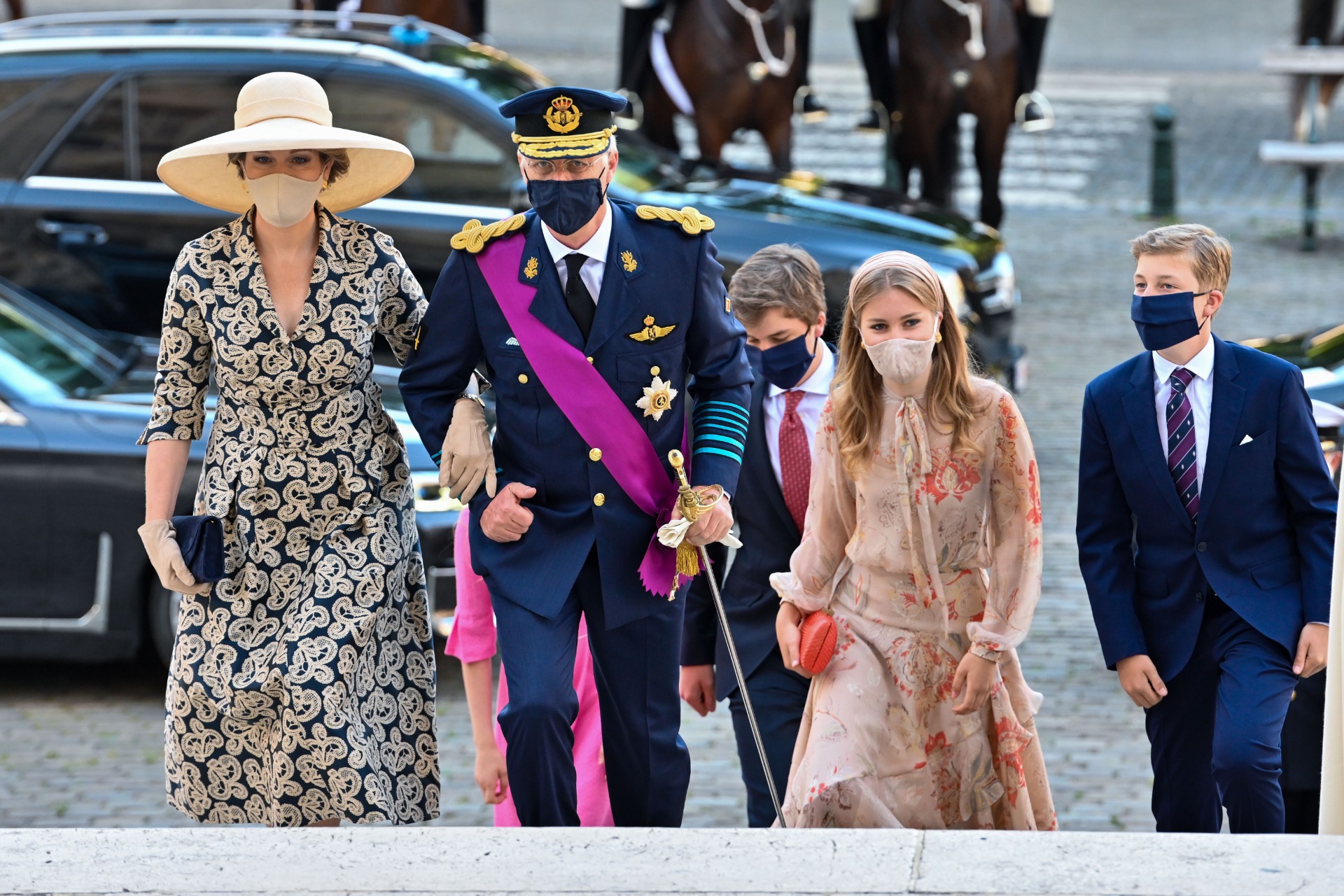 For more than 25 years, we are proud to create for the Belgian Royal Family. We have also been creating for the royal families of the Netherlands, Grand Duchy of Luxembourg and Sweden. A know how of excellence recognized in 2001 when Fabienne Delvigne received the title of "Belgian Royal Warrant"

Read more royal news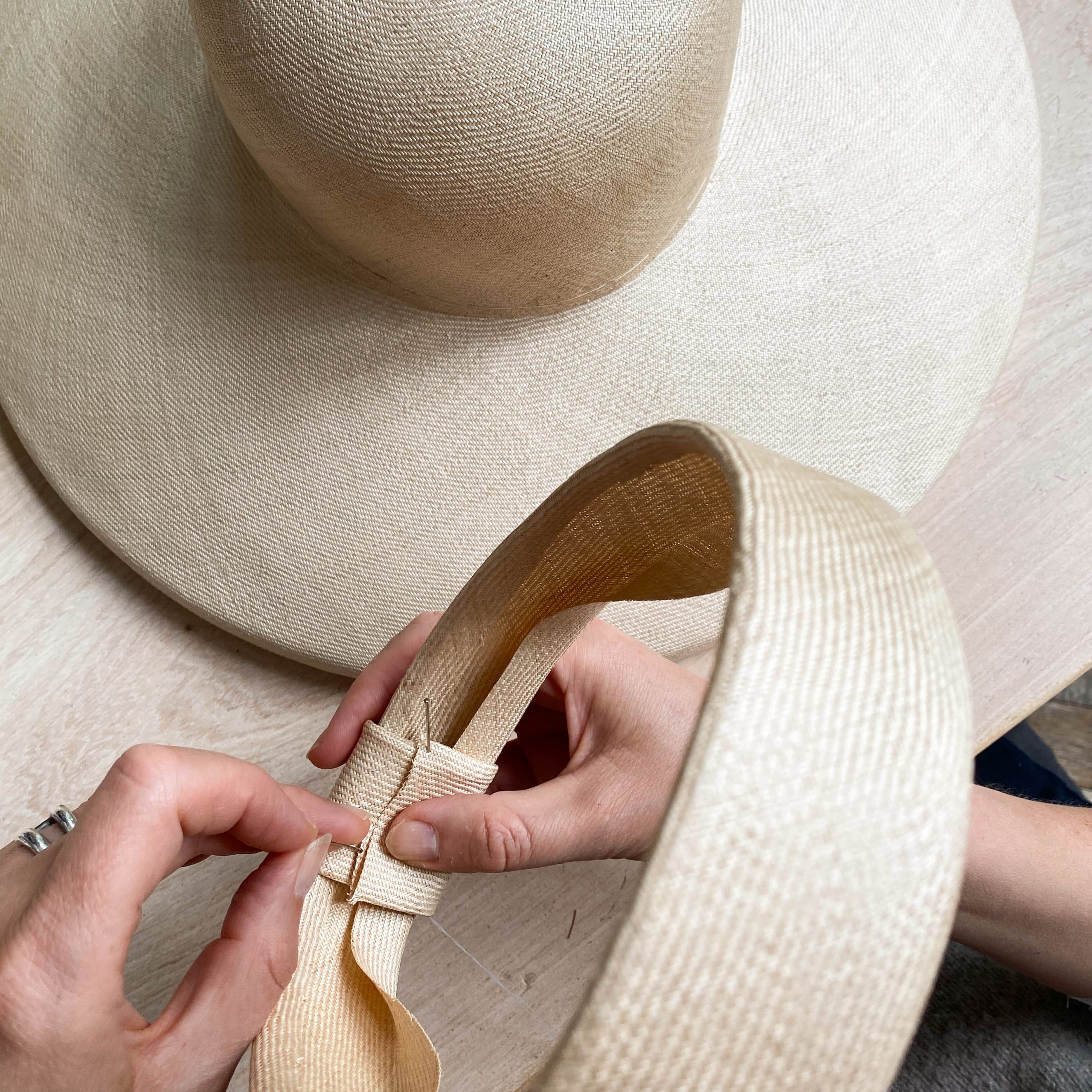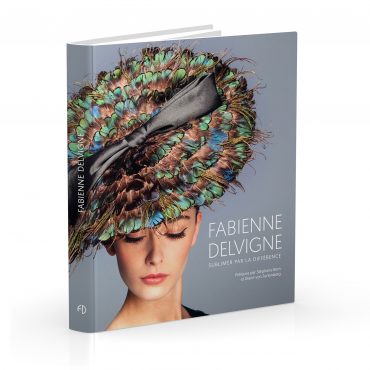 Sublimating through difference
This superb book retraces the 30 years of the extraordinary career of milliner Fabienne Delvigne. Through this book, you will discover her history, her creations, and her inspirations which made her become one of the icons of European fashion. It is beautifully prefaced by Diane von Furstenberg and Stéphane Bern.