Care & Softness
This line of hats, turbans and caps is designed for people with alopecia as a result of cancer treatment or serious illness.
An alternative solution to wigs and headbands offering adapted technical performance, psychological support and a competitive price.
This collection, filled with softness and elegance, aims to offer patients a quality creation, adapted, personalised and made to measure. To highlight their beauty despite the disease, to see them shine, to dream.
Thus, a true ally and symbol of courage, it will give you back your self-confidence and can also be worn after the disease.
Our Caring Hats
NATURAL, SOFT & BREATHABLE MATERIALS     I    HYPOALLERGENIC     I     SUSTAINABLE & ECO RESPONSIBLE     I     UV & COLD PROTECTION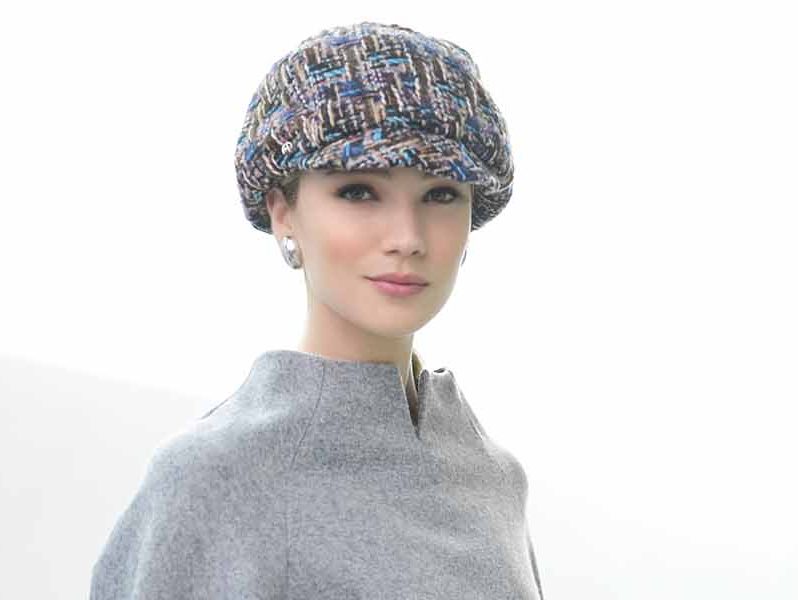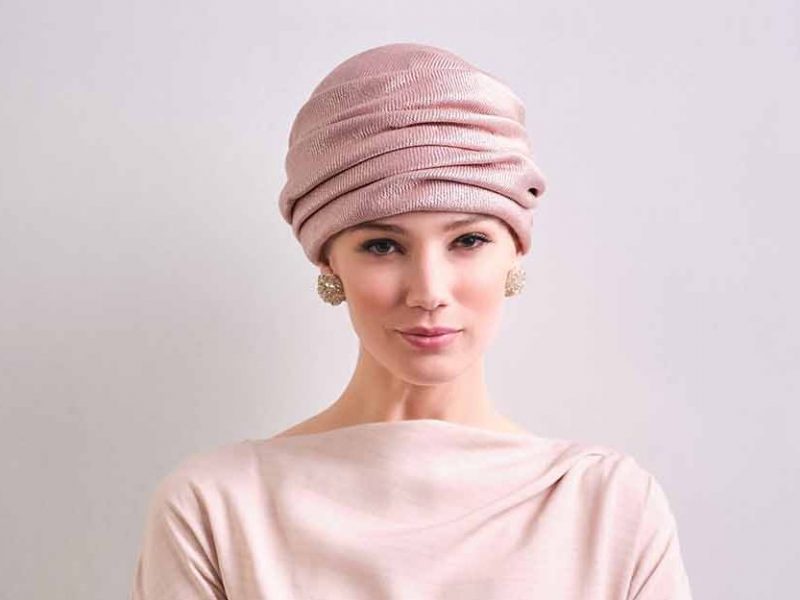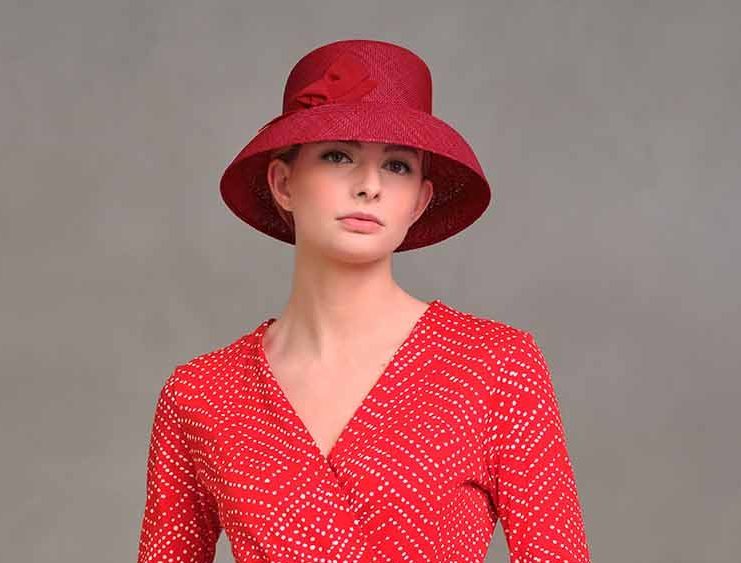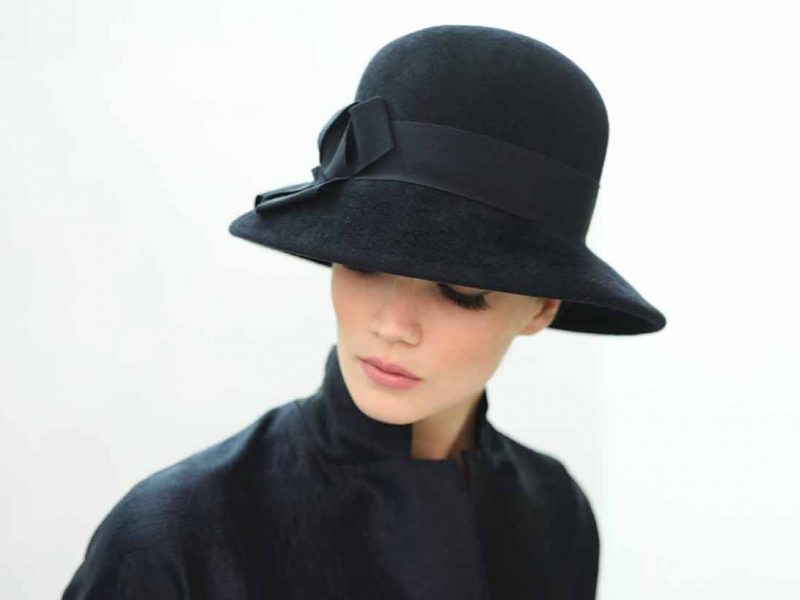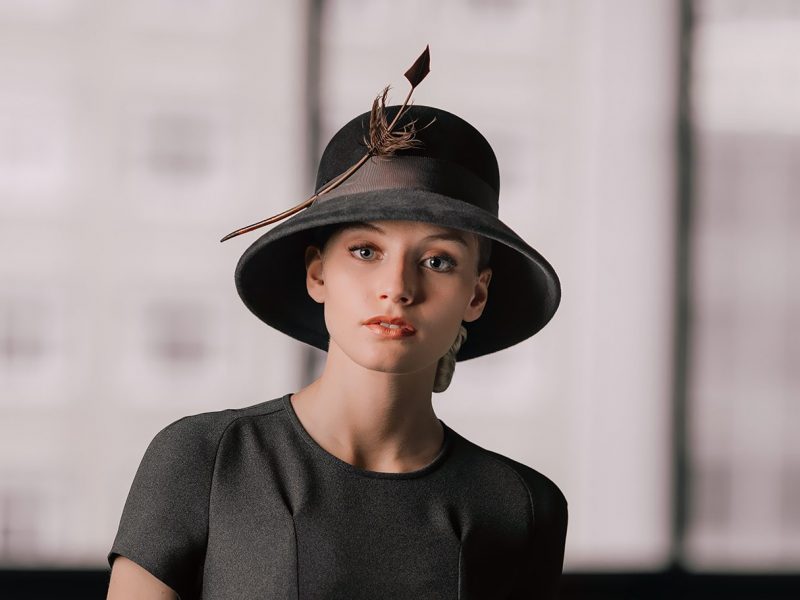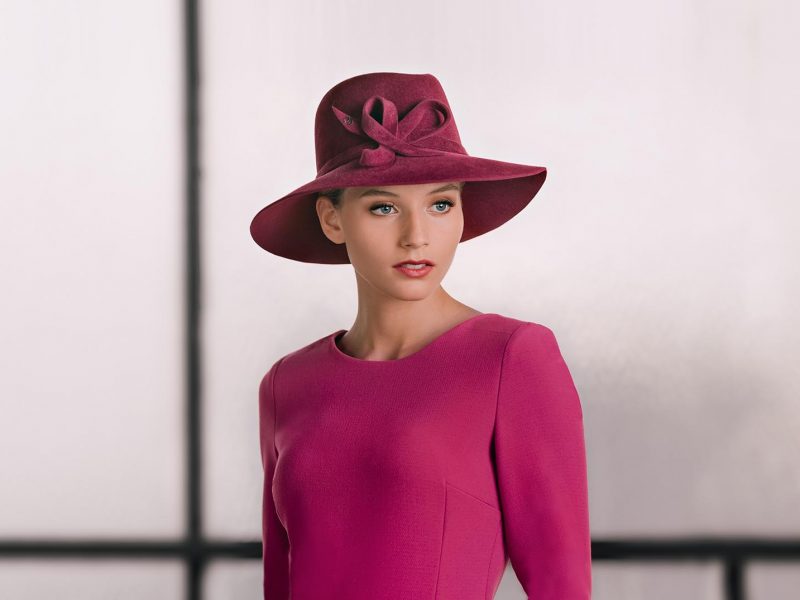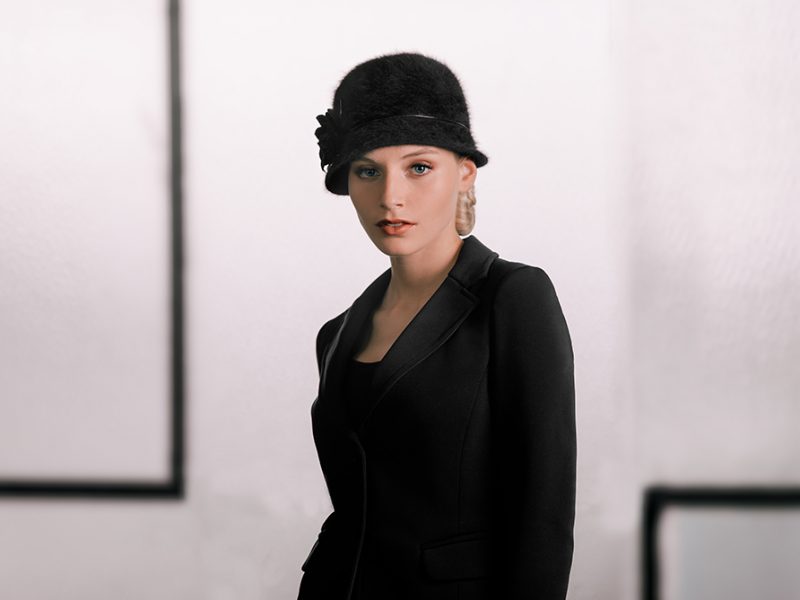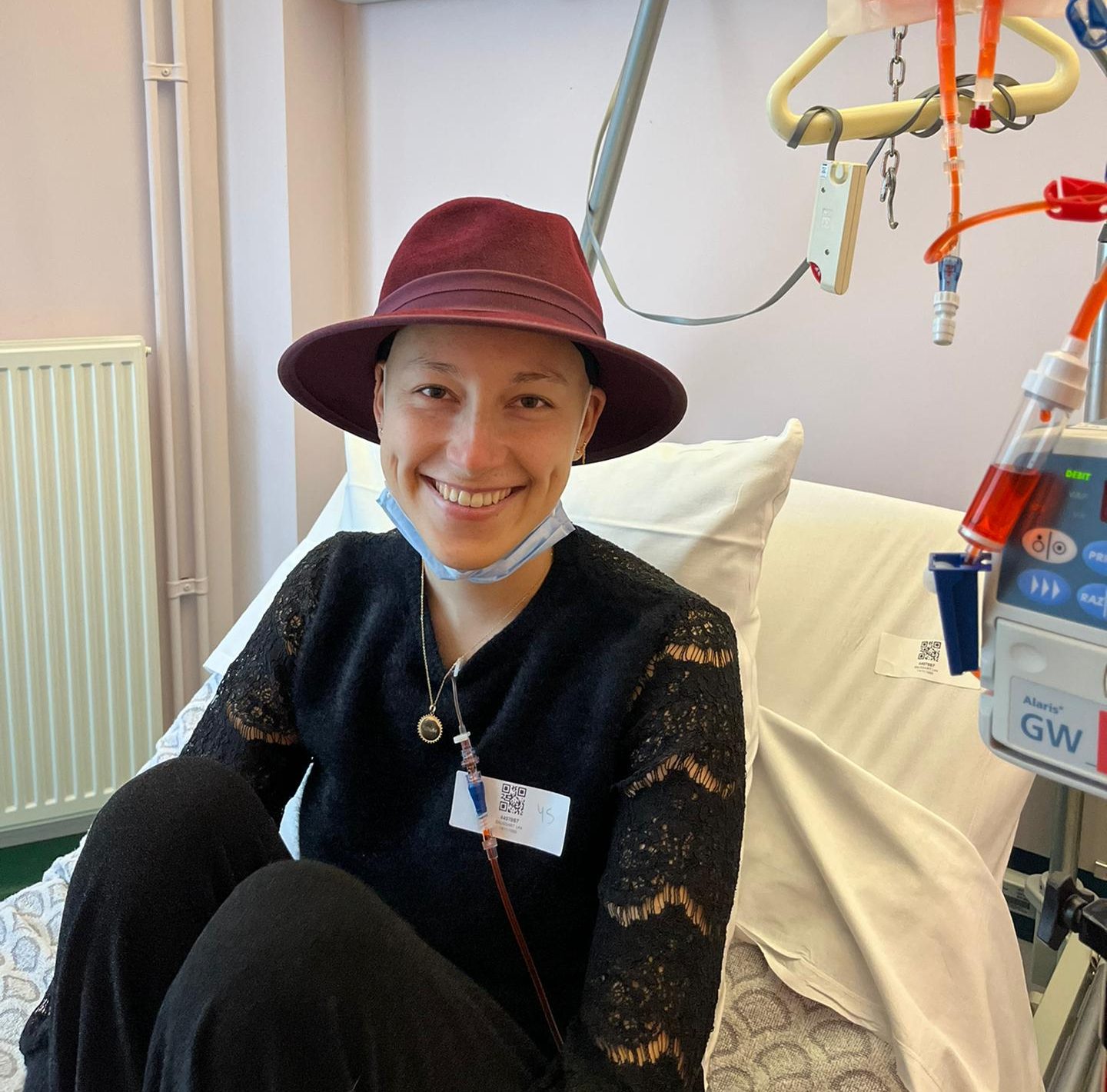 "My name is Léa, I am 22 years old and in September I was diagnosed with breast cancer. Cancer is often associated with hair loss.
I was lucky enough to be put in touch with Madame Delvigne, a talented hatmaker, who arranged for me to have a hat fitting with her.
She managed to change my hospital routine for a day, into a sunny day away from the disease. I was able to try on a variety of hats, each one more original than the last.
When I was told I had cancer I immediately thought of the wig and when I started trying them on I never felt good, in fact I never felt like myself.
I didn't really want a wig but I only realised that when I met Fabienne Delvigne. A woman can be beautiful in her illness with a hat, especially with her beautiful hats."
"When I wear my turban people cross the road because I remind them of the illness."
"Dear Madam, I was very happy to wear your hat and received many compliments. I didn't think much about cancer during that evening and this light headdress made me feel good."
« Normally the hat is worn. But, in certain circumstances, the hat carries you. »
Fabienne Delvigne