Big star of this season, we reveal you the backstage of the canotier.
This season, la Maison Fabienne Delvigne has decided to play with the very trendy straw hat. She declines it in neutral and soft tones. But before presenting her selection of boater hats, let's take a look at its history.
The story behind the canotier hat
The canotier hat, also called straw hat, was at the beginning a hat worn exclusively by men. They wore it to protect themselves from the sun's rays. This hat with the cap and the flat edges was more often realized in straw and furnished with a ribbon.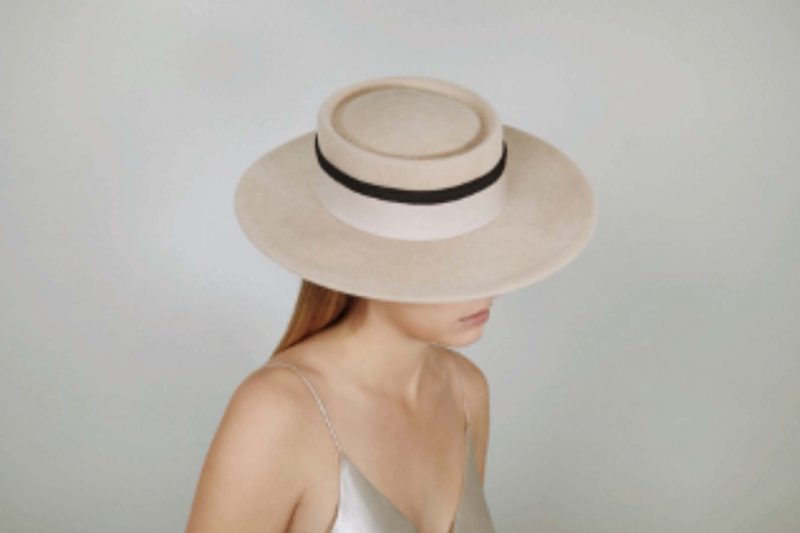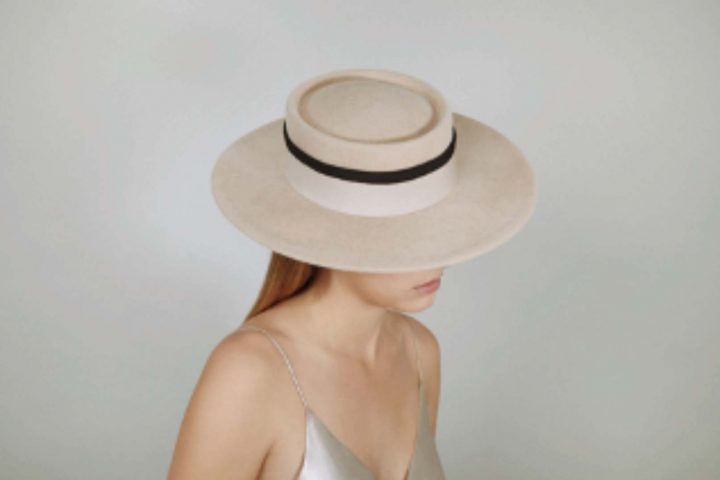 The word "canotier" is derived from the word "canot", which represents a small boat. After having been the headgear of the sailors for many years, the canoeist spread thanks to the appearance of the pleasure boats. 
Coco Chanel, pioneer of this emblematic hat 
Thanks to Coco Chanel's non-conformism, this hat so coveted by men began to sublimate women's heads. This simple-looking hat broke the codes of extravagant hats worn by women at the time.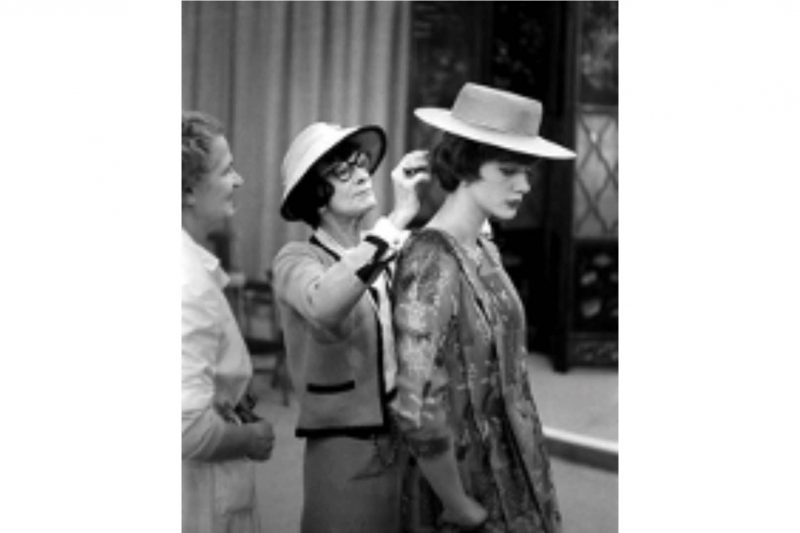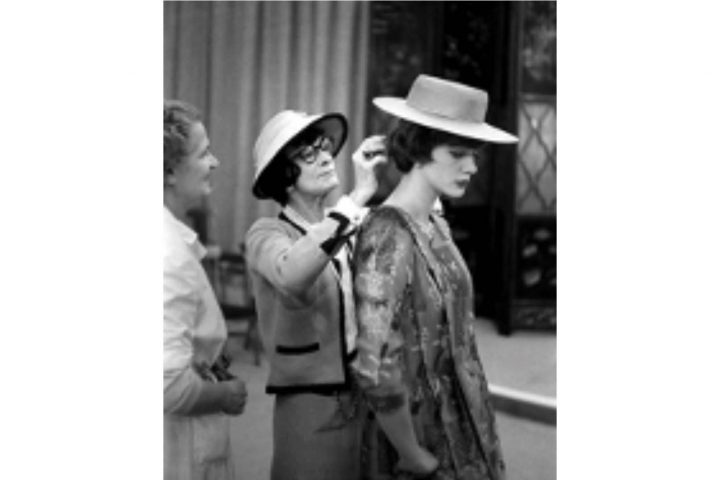 Many celebrities have also worn it through time as Maurice Chevalier on the French side or Fred Astaire on the other side of the Atlantic who made the boater an integral part of his look. It is also found in the film "Gatsby the Magnificent" on the head of the famous Leonardo Di Caprio and Tobey Maguire.
The canotier, a hat at the heart of many inspirations 
This hat has inspired many paintings, songs and poems. Auguste Renoir's painting entitled "Déjeuner des Canotiers" depicts a moment of relaxation where a man is wearing a boater. This painting dating from 1881 pays tribute to the crew members of the canoes.
A must-have to be trendy this season!
This straw hat is a well known accessory of the fashion week and is often worn in the Haute Couture shows. 
Back in fashion in recent years, the boater is a must-have in your wardrobe. The House of Fabienne Devigne offers it for all seasons. Sometimes classically made of straw for the beautiful summer days, sometimes made of velvet felt, soft to the touch and waterproof to the rain, it keeps your head warm.