Reinterpreting the nature that surrounds us, La Maison Fabienne Delvigne unveils its new collection at the crossroads of transparency and colour.
Dare to sparkle with gaiety and elegance by wearing our creations imagined in materials as light as the wind.
Maison Fabienne Delvigne presents : Wind of Lightness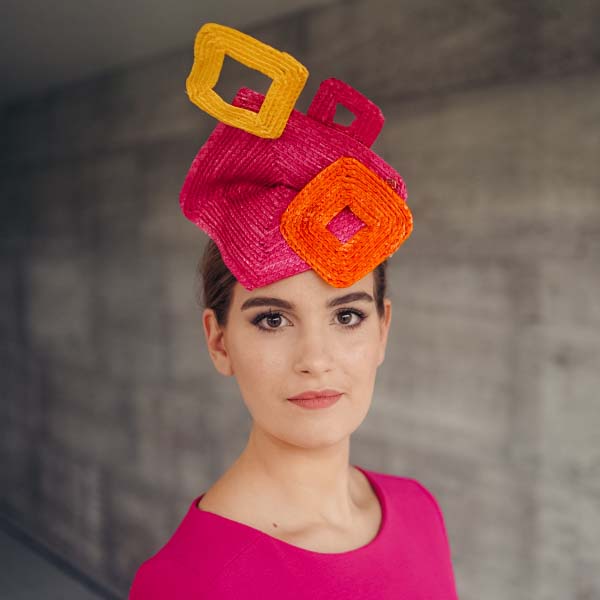 In this season when the beautiful days invite us to celebrate our love. Our hats will accompany you for your weddings.